The WordPress.com stats helper prepared a 2014 annual report for Top of JC's Mind. Instead of a Sydney Opera House or Louvre comparison like larger blogs, I am a subway train level blog. 😉  I saw the reports for some of the larger blogs I follow first and fleetingly considered keeping my summary report private, but decided that I should share because I am proud of the progress I made as a blogger this year and proud that I managed to stay active through my first full calendar year here at WordPress, despite the topsy-turvy path life has taken.
I'm sending out a big thank you to Linda G. Hill at Life in Progress! Many of my views this year were due to participating in her One-Liner Wednesdays and Stream of Consciousness Saturdays. Everyone is invited to join in the fun! Just check her blog for links on Wednesdays and Fridays, when the prompt for SoCS is published.  I found new blogs to follow by participating and gained new followers for Top of JC's Mind through it, too.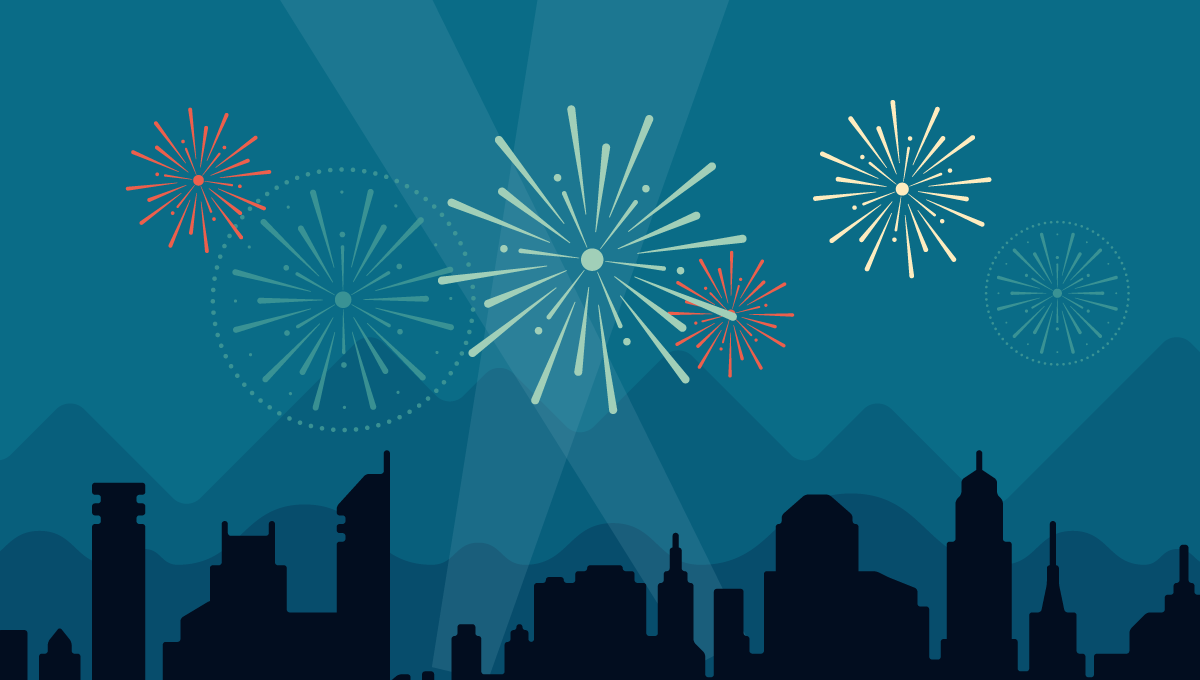 Here's an excerpt:
A New York City subway train holds 1,200 people. This blog was viewed about 4,600 times in 2014. If it were a NYC subway train, it would take about 4 trips to carry that many people.